In this succinct but heartfelt piece, resident Sarah Macehiter, whose home sits a little over 200m from the proposed development boundary, expresses her disbelief and dread at the prospect of facing West Cork Distillers' enormous industrial warehouses from her front window every day.
---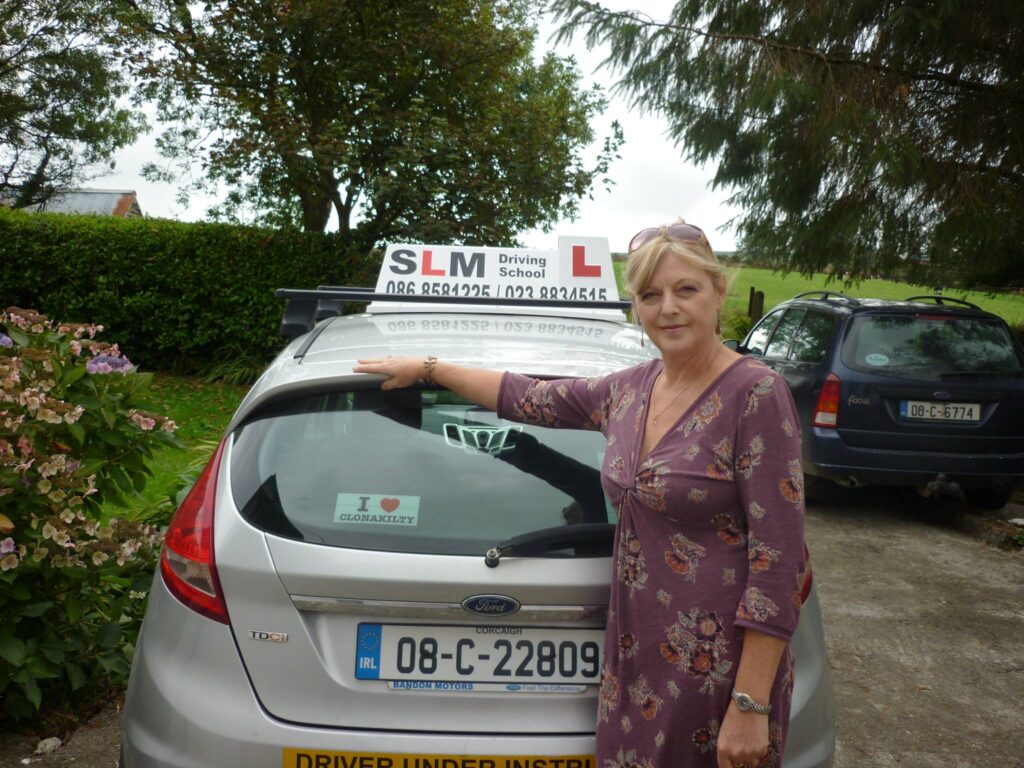 I live right opposite the proposed development, and personally it would break my heart to see warehouses instead of fields and a beautiful sky. The land is on an upward slope, so they would loom over us.
Then there's the noise and disturbance that would be created during the lengthy construction, the construction lorries and then huge juggernauts delivering hundreds of casks at a time.
I moved here for the peace and tranquillity I need for my health and wellbeing... to live a happy life. It really is my worst nightmare. I can't believe anyone could contemplate doing this in such a beautiful place.
Sarah Macehiter, Tullig, 19 August 2021